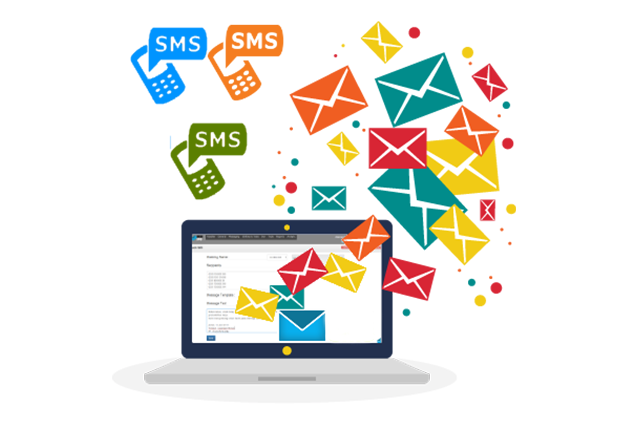 SMS is a means of direct approach to the user's device. Unlike social media marketing the customer need not have any access to social media, but can directly receive the message to the mobile. This is an economical & effective marketing strategy to reach out to the potential customers. From campaign setup to message scheduling, SMS marketing plans are highly customization & help in advertising to both domestic & international customers. Offers, Services, Coupons, Reminders can easily be sent to customers around the clock.
Advertising & campaigning is becoming one of the most important factors for all type of business. Business persons have many ways to advertise their products & services. In it "Bulk SMS" is the best mobile based marketing solution to promote the brand or service.

Bulk SMS (or) Bulk Messaging is a service that allows companies, agencies & the business peoples to send their business promotion SMS (With your own sender ID) to large number of recipients (up to 100,000) in a single click through the web based portal server. Be it a start-up or an established corporate company, the SMS marketing can be customized as per the requirement. This is a highly quantifiable tool assured to deliver good results.